YOU'RE AMAZING AWARDS
HOW DID IT COME ABOUT
Lockdown has proved a challenging time for many small businesses.  And the catering industry has been just one of the many casualties of the pandemic.
We've had to put on our thinking caps to keep going and have developed new meal and food products to help us but we have also opened our kitchens to work with the local community.
We feel privileged to have been involved with local initiatives including 'Feeding the NHS', Mid Surrey Community Fridges, Community Coronavirus Care, and our own initiatives 'Baking for the NHS' and 'Outreach Connect'.
Through this work we've been overwhelmed to see how many people give their time selflessly, generously and compassionately to help people who are vulnerable, at risk or simply struggling because of the effects of the pandemic.
The generosity of our 'hidden' heroes makes such a difference to people's lives.
We wanted to recognise them, so the idea of the 'You're Amazing' Award was born. 
Here are your 'Amazing' people
11th January Clare Ede –  Working in the Community
 18th January Penny Bedford – Working in the Community
 25th January  Edna Woodhouse – The Meeting Place, Bookham Mid Surrey Community Fridges
 1st February Caroline Edwards – Founder of Oasis Children's Charity
 8th February 'You're Amazing' District Nurses
15th February –  Peter Seaward.  Chairman of the Bookham Residents' Association
22th February – Emily and the Team at Bookham Branch of Boots
1st March – Sarah Pattenden. The Brigitte Trust, www.brigittetrust.org
8th March – Karen Woodland, Mid Surrey Community Fridge, Leatherhead Branch
Nominate somebody you think is Amazing
If you know somebody who has gone out of their way to help others, given their time selflessly or is just an amazing person and you would like to acknowledge them … give them the recognition they deserve by nominating them for our monthly 'You're Amazing' Award.
Each Month's award recipient will receive a Lavender 'You're Amazing'  Treat Tea Box, loaded with scones, jam & clotted cream, homemade biscuits, chocolate brownies,  yummy fudge and lots of other lovely treats.
Don't forget to tell us why they are amazing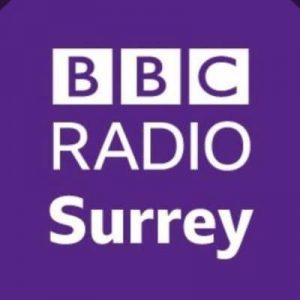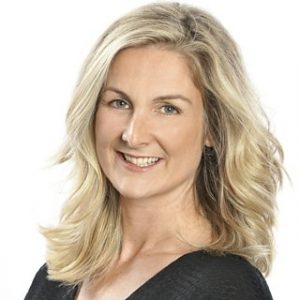 The recipient of April's 'You're Amazing Award' will be announced on Monday 12th April at 8.20am  on BBC Radio Surrey's  Breakfast Show with Lesley McCabe.